---
We are living in a time of great transformation. Perhaps it's time to shift our focus towards more gratitude and personal growth, paving the way for a fulfilling life, harmonious, lived with passion and purpose. Whether this means living healthier and happier, developing your career and business, building harmonious relationships, or truly discovering yourself, the one-on-one personalised coaching and training programs, offered by Irina Kuhlmann, will guide you from where you are now in your life towards your desired destination.
---
---
OPTIMISE EVERY AREA OF YOUR LIFE
---
LIFE – BUSINESS – AUTHENTIC LEADERSHIP COACHING AND TRAINING
for Business People, Entrepreneurs and High – Performance Achievers
---
Sign Up for a Complimentary Success Coaching Session Today!
---
---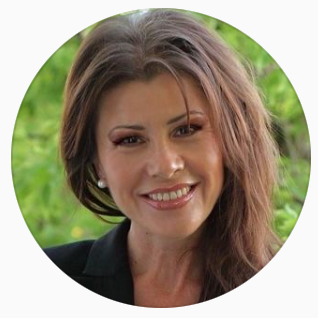 ---
---
"My path to coaching was sparked by a significant health challenge that temporarily paused my business career. During my recovery, alongside medical treatments, I dedicated several years to my personal growth and development through the study and application of Neuroscience, NLP, Coaching, and Leadership. This profound and impactful learning journey ultimately transformed me into a successful Life Coach."
---
Irina Kuhlmann is an International Executive Leadership Coach – Accredited Master Coach, with a unique blend of experience as a former senior executive and business owner in Denmark, backed by 13 years of expertise in professional coaching. She is devoted to helping business people, entrepreneurs, and high performance – achievers to regain their authenticity and live a happy and prosperous life in an ever-changing world.
---
---