---
We are living in a time of great transformation. Perhaps it's time to shift our focus towards more gratitude and personal growth, paving the way for a fulfilling life, harmonious, lived with passion and purpose. Whether this means living healthier and happier, developing your career and business, building harmonious relationships, or truly discovering yourself, the one-on-one personalised coaching and training programs, offered by Irina Kuhlmann, will guide you from where you are now in your life towards your desired destination.
---
---
OPTIMISE EVERY AREA OF YOUR LIFE
---
LIFE – BUSINESS – AUTHENTIC LEADERSHIP COACHING AND TRAINING
for Business People, Entrepreneurs and High – Performance Achievers
---
Sign Up for a Complimentary Success Coaching Session Today!
---
---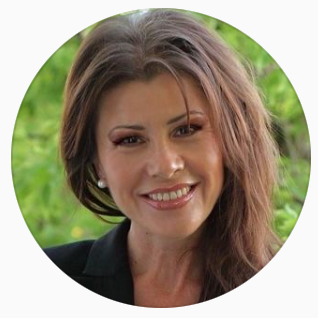 ---
---
"The journey to my Authentic Self began the moment a serious health challenge led me to interrupt my business career and normal lifestyle. From a deep desire for healing, I embarked on a search for solutions, which I found through a process of personal and spiritual evolution. Years of study and practice in Neuroscience, NLP, Coaching, and Leadership followed, helping me regain my health and understand that my soul has a different plan for me. This transformative and learning period opened the path to my career as a Life Coach."
---
Irina Kuhlmann is a Professional Coach, internationally accredited as a Master Coach and Mentor and enjoys great success among people who aim to evolve to another level. She is devoted to helping business people, entrepreneurs, and high performance – achievers to regain their authenticity and live a happy and prosperous life in an ever-changing world.
---
---