---
UNLEASH
THE GREATNESS IN YOU
HOLISTIC – TRANSFORMATIONAL
COACHING AND TRAINING
---
Life/Business Coaching and Training
for Executives/Entrepreneurs and High – Performance Achievers
with Irina Kuhlmann, Accredited Master Coach
---
START NOW
MASTER EVERY AREA OF YOUR LIFE
PERSONALISED – HOLISTIC – TRANSFORMATIONAL COACHING&TRAINING
---
Sign Up for a Complimentary Success Coaching Session Today!
---
---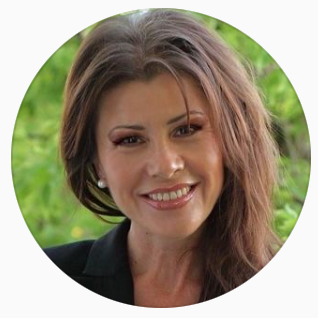 ---
---
"I am dedicated to helping people live a happy and prosperous life, in a continuously changing world"
---
"A truly successful life involves a balance in all areas. This requires intense work with yourself, based on a coherence between the heart and the mind." – Irina Kuhlmann
Irina Kuhlmann is today's Success Coach & Mentor, devoted to helping executives, business professionals and high performance achievers to regain their authenticity, create massively improved results in their personal and professional lives and live a happy and fulfilled life. 
---
---