---
THE QUANTUM LEADER – LEAD BY INSIGHT
Authentic Leadership Coaching: A Personalised Individual Program
---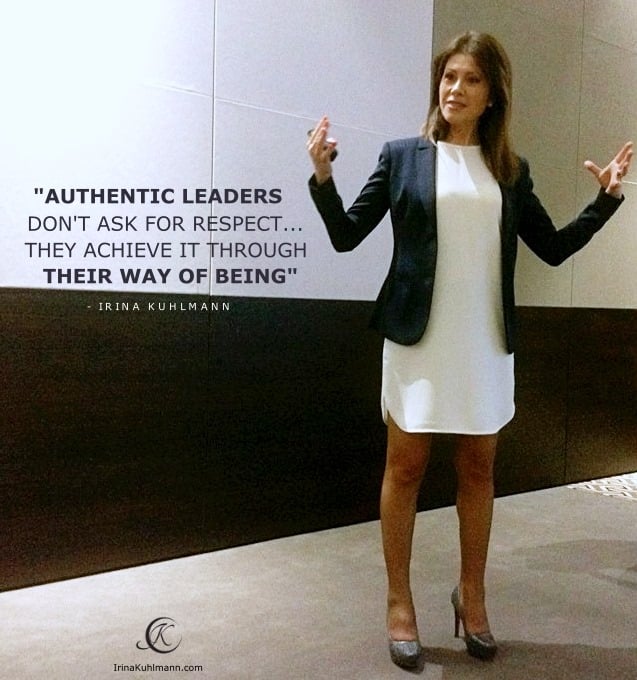 ---
Leadership is about the ability to inspire other human beings: to influence their thoughts, emotions and actions.
The key to becoming an excellent leader is that you first become an excellent person. Because you cannot lead others if you cannot lead yourself.
The most effective leadership is based on authenticity.
---
What are the essential qualities that make a great leader? What are their skills strategies, or tools that we can use to shape our natural gifts into true effective leadership? We all know that leadership – whether you are the CEO, or the manager or the mom – is about the ability to inspire other human beings. But here's the key: there's an energy and a passion and a level of connectedness that leaders have with others. They have the ability to get things done and make progress.
At its essence, leadership is the ability to inspire people.
Leaders have different styles, but leadership in it's essence comes from the same core qualities. It's not just great oratory…is the capacity to take visions and to influence others to do more than they would ever have done on their own.
For an organisation to truly excel in these times of vulnerability and profound changes, each must – on every level – show leadership and lead the tasks to the end in an optimal way. Leadership coaching is uniquely placed to draw out the individual qualities of managers, and to help them to connect their talents productively to the achievement of organisational goals.
Whether the goal is to strengthen interpersonal skills, to build team effectiveness, to enhance influence and impact, or to help managers to adapt quickly to a new role, it is through the reflective environment of leadership coaching that individual qualities can be most effectively nurtured.
The most effective leadership is based on authenticity.
Authenticity implies someone whose whole way of being, doing and relating is concordant with his or her beliefs and values. It implies a real depth of self awareness and a willingness and capacity to say things openly and boldly.
If you aspire to be a true leader – the authentic leader, let me share this thought with you: your strength, your importance, your well-being must not depend on the people around you. You are the one who inspires them to become powerful and important, to achieve fantastic results.
The key to becoming an excellent leader is that you first become an excellent person. Because you cannot lead others if you cannot lead yourself.
---
---
HOW CAN YOU LEAD IN AN AUTHENTIC WAY?
There is no easy answer to these questions, because it means a lot of different things and involves different skills, abilities, actions and behaviours. Such things cannot be learned from books and seminars.
To be able to lead by influence, you need to know your own abilities, to trust yourself and your creativity, to trust the way you relate to others to stimulate them, to INSPIRE them, to awake their own motivation.
Authentic leadership is a philosophy, an attitude, a state of mind. Keep your way of being, of the person you are. True leaders work continually with themselves.
---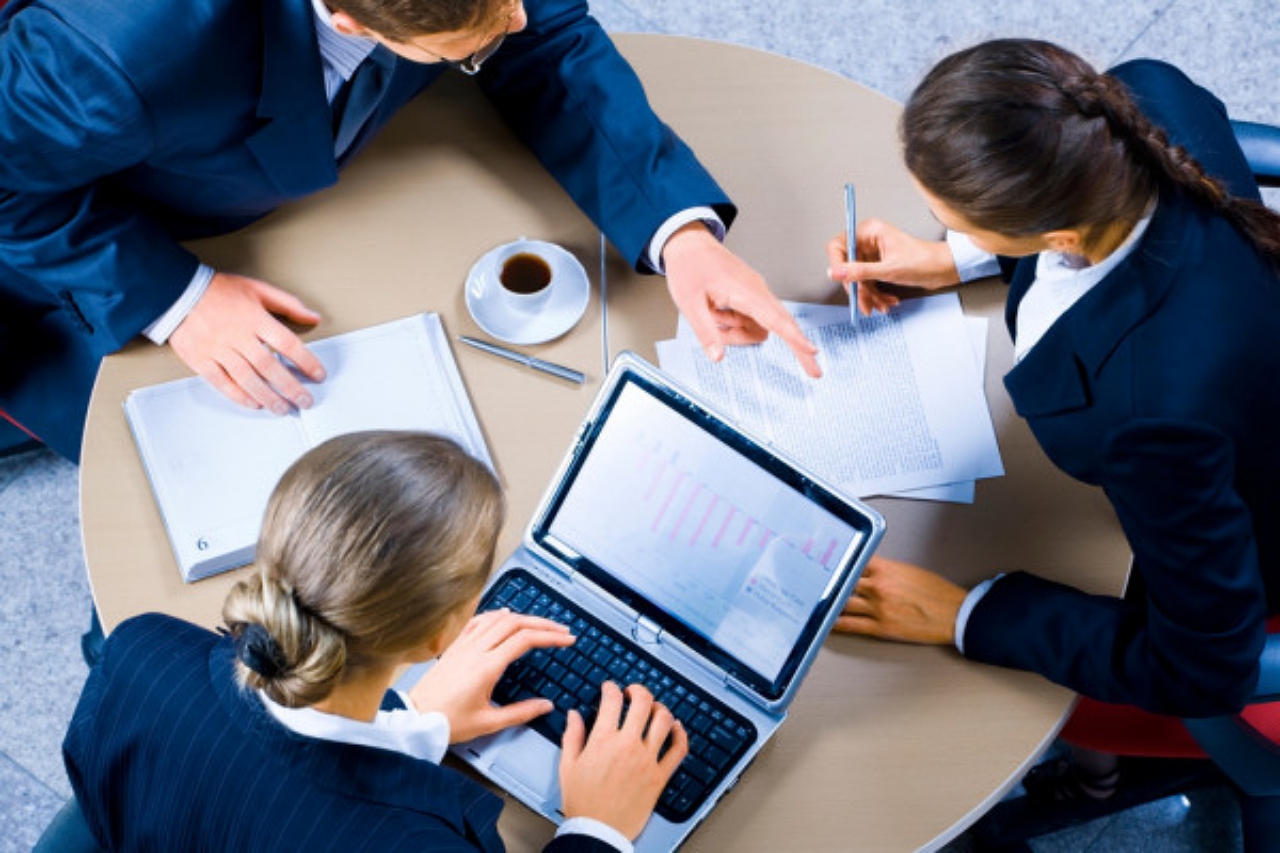 ---
THE QUANTUM LEADER – LEAD BY INSIGHT
To help you, I created an individual and personalised coaching program with a duration of at least 12 weeks. It addresses people who have executive positions in companies as well as entrepreneurs.
Some of the topics we approach during the coaching process:
Learn how to Manage Your Energy
The best leaders are constantly upping their game within themselves, which is what makes others feel passionate about working with them and performing with them at the highest level.
Change transformation, and results all require energy. With energy anything can be expanded or transformed.
There are multiple ways to expand your energy.
One is physically take care of your self – to train your body. You can also find energy – even when you're exhausted – by tapping into a vision, a sense of purpose, which brings energy not only to you but to your team as well.
But often, people feel exhausted despite the thoughts that they are in a great physical shape and have a vision. And this happens because they have inner conflicts. They are trying to meet two different "masters" that don't support each other, so their energy becomes divided.
During the coaching process we are focusing on how you can manage your inner conflicts and gain energy instead of losing it.
Improve your Emotional Intelligence
Emotional intelligence is the "something" in each of us that is a bit intangible. It affects how we manage behaviour, navigate social complexities, and make personal decisions that achieve positive results. It "touches" everything, related our lives.
When all hell is breaking loose, your capacity to find your centre, and to help yourself and others to find answers, comes down to your ability to direct and manage emotions.
Self-management keeps you cool in the moment—often with a reminder that even the most stable, trusted facets of your life are not completely under your control.
We live in a world of fast changes and uncertainty. Leadership is about bringing certainty by inspire people to adjust changes.
That certainty is not that you as leader have all the answer, but rather there's certainty inside you that, together with your team, you can find the answer and move forward.
Whether we're aware of it or not, the motivation behind every action (no matter how small) is inherently emotional.
In this coaching program we really focus on your emotional intelligence. You'll gain the emotional strength – that can allow you to tackle any challenge with your team. When you do this constantly people trust in your leadership, look to you for support, vision, insight, and guidance.
You will also improve skills like: Time Management, Creativity, Embracing Change, Mastering Conflict, Making Great Decisions, Giving Outstanding Presentations
Improve your Relationships and Collaborations
Ultimately the quality of your life is the quality of your relationships.
Relationships are built not only by practicing rapport skills, but by truly understanding and appreciating people, empathising with them, understanding their point of view and finding a way to help they meet their needs while they meet the needs of the team and the organisation.
This program helps you to increase the capacity to go deep in relationships to penetrate beyond the surface of what people tell you to find out what's really going on so that you can help people and yourself take things to a new level as a leader.
Besides, you can discover the best ways to honour your key people and celebrate their success, which is crucial for you to keep the talents in your organisation/team.
Mind-set and Psychology Mastery
Your values and beliefs determine your decisions. Your decisions shape your life.
Even if you know this fact, oftentimes you don't always focus on values and beliefs that empower you or move you toward success. It's easy to get caught up in beliefs that harm you and/or hold you back. For example: the belief that you cannot accomplish some thing, the belief that you'll never reach your ideal weight, the belief that you'll never find a loving partner.
Every day you have the choice in what you value and believe. What and how you do or don't do. What you notice or don't notice.
Often people are emotionally exhausted by things in their personal life, or sometimes there's an energy lack because they are stressed about relationships within the organisation or with clients that they are not connecting with.
In any organisation the chokehold on the growth of the business is almost always the psychology and the skills of the leader.
Success is determined in a very high degree by ones psychology. Therefore, during this coaching program we are very much focusing on your psychology, starting from your values, thoughts and believes.
Fulfilment
Can you succeed in life and not be fulfilled?
How many times in your life have you achieved what you set out to do and then a short time later thought, "Is this all there is?" Living a fulfilled life is an art, based on high self-awareness and authenticity.
What is fulfilment for a person maybe boring to another, therefor fulfilment comes in as many textures as there are human beings. However, you must learn what makes you fulfilled because here's the truth: Success without fulfilment is the ultimate failure.
So what makes you fulfilled? In order to find the real answer you need first to know who you really are. This is one of the main topics we explore in our coaching program.
---
THE PURPOSE OF THE PROGRAM
I created this program to support you – as a manager/entrepreneur – in the process of becomming more consciously aware, and so create a style of leadership that is both personally distinctive and organisationally attuned. Because, if you want to succeed in this type of leadership, you MUST embrace the personal with the practical.
Your self awareness must be connected with your practical actions and approaches that make your change a reality.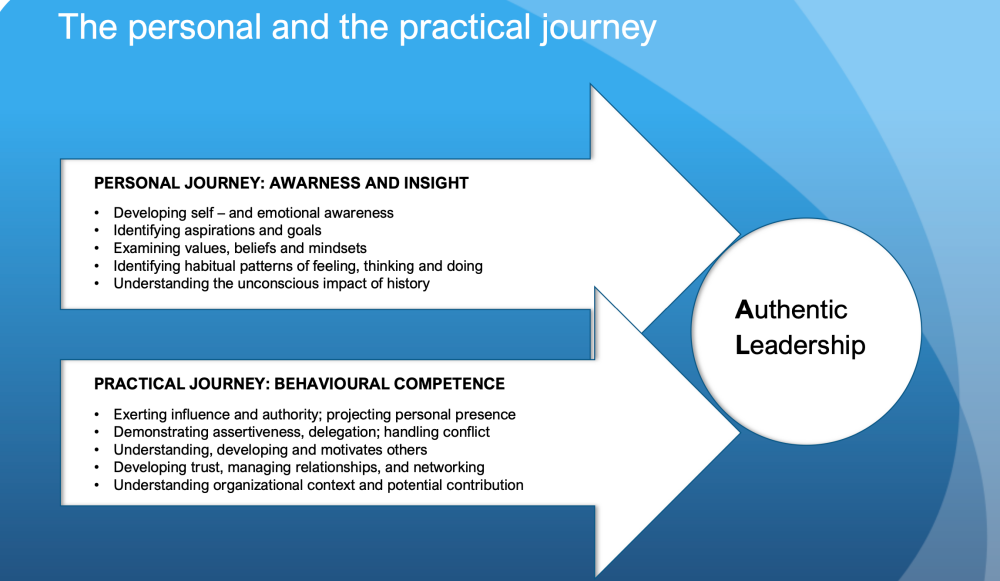 ---
YOUR ACHIEVEMENTS WITH THIS PROGRAM
Here's what happened to managers and entrepreneurs that attended "The Quantum Leader"
They developed a winner mindset.
They discovered how to stay positive in difficult times.
They learned how to take a firm attitude and become a model of efficiency and productivity so that they no longer experience the chaos and crises that dominated their day.
They developed the courage and confidence to do what their inner fire tells them and their intuition to make the right decisions.
They discovered the path of inner harmony and authentic leadership that inspires, influences and motivates those around them.
They improved considerably their soft skills
They achieved a much better self awareness. Discovered first of all who they really are and what they really want in their lives, what brings them the desired fulfilment, so they can live the life they want and not the life they need.
They achieved learning and coaching skills, they can transfer to their team
I invite you to take action TODAY and become the leader you want to be!