HIGH PERFORMANCE AND AUTHENTIC LEADERSHIP COACHING
 Online Coaching Programs (1:1) for Your Organisational Performance
---
The global transformations and challenges have shown to the business world how important is to have executives that can face the challenges in a responsible and creative way, even in difficult or impossible situations. They need to have the power to make the right decisions – the ones, which create and ensure continuity, business development, progress and innovation.
It is not enough only to know their profession but also to have the skills and abilities to optimally practice it.
---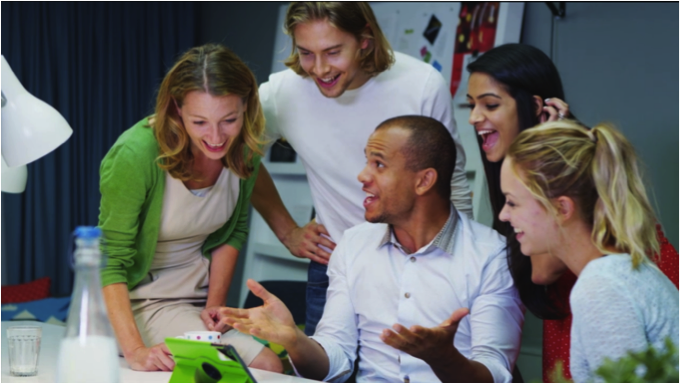 ---
---
The impact of coaching on people is significant. Research has shown that if you want to increase productivity in yourself, in your life or in your business, ordinary training will increase productivity by 22%. But if you take ordinary training and attach personal coaching, studies show you increase your productivity by 88%.
Inspired by the times we're living in and my experience and expertise as a coach and business person, I've created some special coaching solutions for executives that help the organisational development needs.
---
Through executive coaching I will guide you to achieve the results you want fast and harmonising the organisational needs. We can explore goals related to:
Productivity: time/priorities management, clarifying objectives, self-management
Leadership/Remote teamwork: collaboration, communication, inspiration
Well-being & Resilience: mind-set, emotional intelligence, stress management, work-life balance
Others, according to your agenda
---
---
---
This coaching program addresses people who have executive positions in companies as well as entrepreneurs, and will help you to become an authentic leader that lead from the inside out.
---
Authentic Leadership Coaching helps you to shift from a reactive leadership  ruled many times by fears and negative emotions to authentic leadership driven by courage, vision and authenticity.
Some of the topics we approach during the coaching process:
Self-mastery: become the best possible version of yourself
Learn how to lead from inside out
Learn how to manage your energy
Improve your Emotional Intelligence
Improve your Relationships and Collaborations
Mind-set and Psychology Mastery
Well-being and Fulfilment
Others