---
WELL-BEING COACHING
Learn the Art of Well-Being! Individual & Personalised Coaching Program
---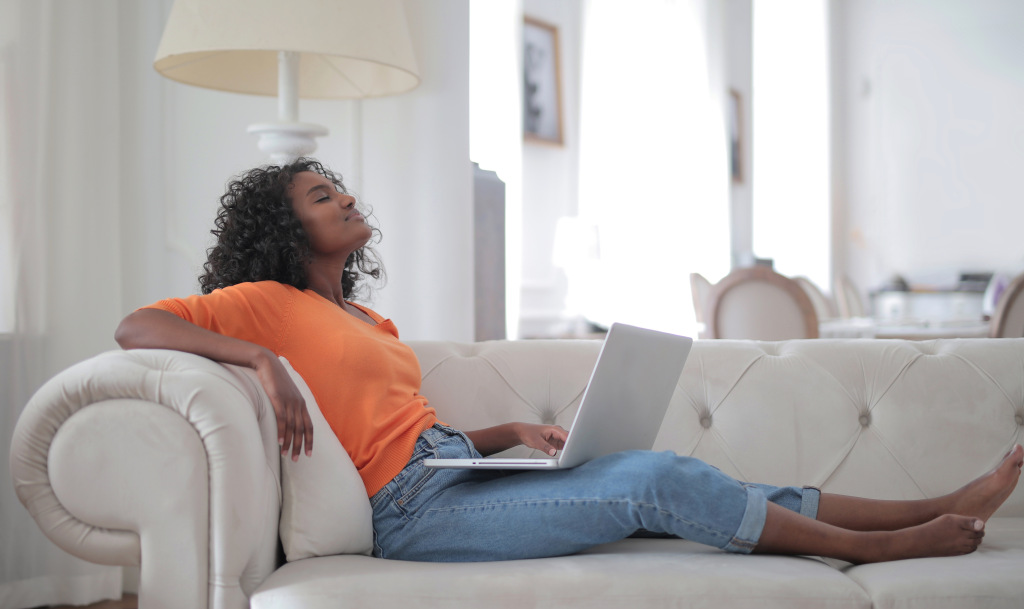 ---
Well-being is an art. Depending on our perception and attitude towards it, our lives can seem a play or a fight.
---
---
We were taught to believe and expect for our life satisfaction to come from things and experiences which are outside of us. Yet, what shall we do when we go through periods of time when we don't have access to them.. when we are pressed by the circumstances to find our peace, joy and happiness within ourselves? The real and most sustainable well-being starts from inside of you, because how you think and how you feel create your state of being. That determines everything in your life.
I know that for many people this seems impossible, and yet this is definitely achievable. The challenges of life can be transformed into an intense training of our mind and emotions, into a time when we introduce new healthy habits and eliminate the harmful ones.
It is not an easy process, but it is by all means achievable. It requires determination, discipline and a lot of will power, but if you really want to be well, you have no choice. Moreover, only by being well with yourself are you able to function optimally also for the ones around you: whether we are talking about your partner, children, family and friends, job, colleagues and business collaborators.
---
WHAT IS WELL-BEING COACHING?
Well-being describes a state of health, happiness, prosperity and abundance. It accounts for how people evaluate their life as a whole, the degree of control they have over themselves and from where they derive their sense of purpose.
Well-being is not only related to the way the people feel, but also to the way in which they function in all aspects of life – personally and professionally. Well-being is vital. Through coaching, you can achieve your own state of well-being by optimising all these aspects of your life.
Every person has their own recipe of well-being, depending on their core values, self image, life vision, etc. But the common and most important for everyone is the fact that how you think and how you feel create your state of being. Where you place your attention you place your energy.
Books, online information sources, courses, webinars… we have many of them, but how do you use them? How do you manage to make a program tailored to you, one that will bring fast results? What is suitable and applicable to you? Where do you find within you the determination, discipline, and will, especially when it is about changing habits starting with the way you use to do things and up to the way in which you think and act/react?
---
WHY WELL-BEING COACHING WITH ME? 
My Well-being Coaching Program targets the person who wishes to optimise his /her life during this challenging and transformational period, so that they will be well with themselves and with everything surrounding them: both people and experiences. It is for the person who is determined to use this period of time to his/her advantage.
As a coach, I help you bring clarity and well-being into your life. I help you identify who you really are, what you really want and how you want to live your life. I help you regain your authenticity and take your own decisions, move to action and make the changes/adjustments needed to be well.
I guide you to learn the Art of Well-being because – in the end – all depends on the perception and attitude that we have towards anything.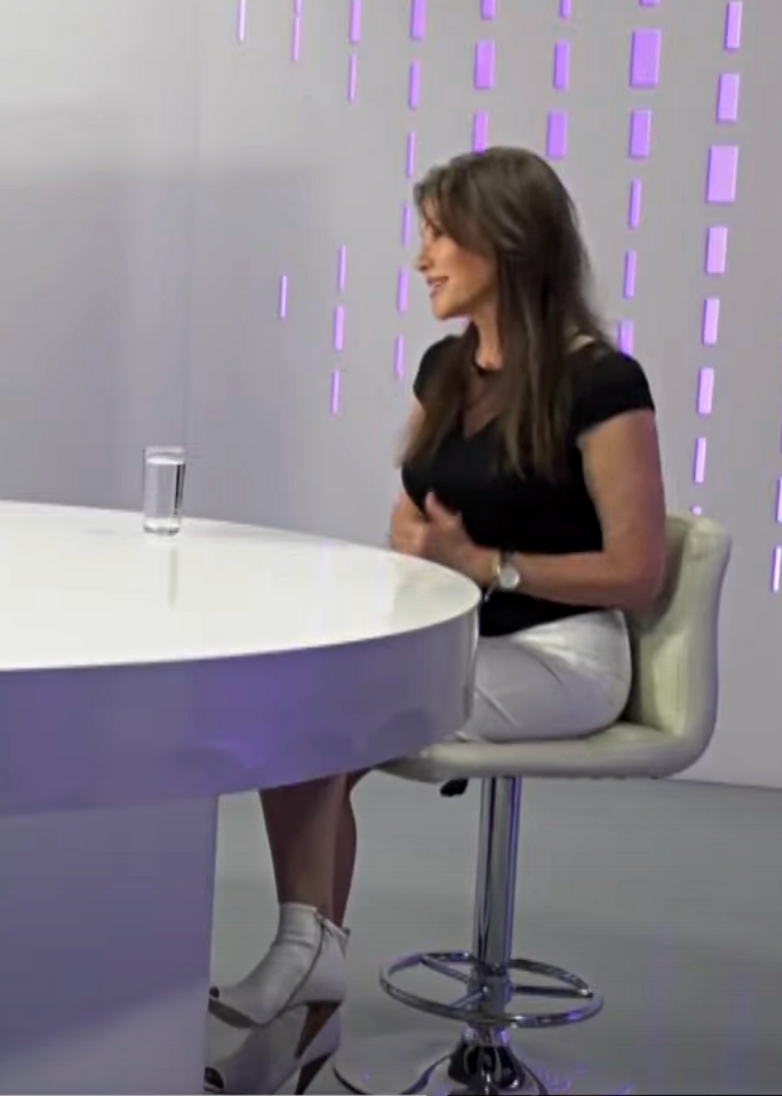 ---
MOST IMPORTANTLY…
The most important thing during this process is working on yourself: your mind, emotions and habits, the way in which you perceive everything in your life and the way in which you approach the people and activities that you carry out. We also explore – if you want it – the spiritual dimension, which has become more and more important for us. This helps you find the answers to questions like: what am I and what is the meaning of this life?
By the help of strategies, techniques and practices you learn how to approach and manage life situations, challenges and acquires you might go through. At the same time you learn how to gain/achieve and maintain your inner peace and the feeling of being well with yourself.
You discover the most suitable ways for you to live a life full of meaning, health, abundance and prosperity, based on your deepest values – your own recipe for well-being.
---
---
SOME OBJECTIVES YOU CAN EXPECT TO WORK WITH
Depending on your agenda and the particular things/actions that would bring you the well-being you desire, we work with objectives such as:
Your relationship with yourself – Self Love
Your relationship with yourself is the most important human relationship you'll ever have. You need to be aware of the fact that self love and self care are not selfish.
To have a peaceful and fulfilling life is depending in high degree on the way you know and treat yourself: the self-respect and self-confidence you have, the recovery time you take for yourself, the moments of relaxation and fun you get. You need to discover what makes you happy and feeling well and do as much as possible of it. And the most important: to be faithful to yourself.
To feel loved, respected, cared for, and close to others, we must find and feel those values for ourselves first.
During this program you learn how to better know yourself and how to connect with your inner self in order for you to get the balance and the inner peace you are looking for. You learn how to love yourself and live according to your authenticity and deepest values.
Mindset 
Mindset is the true measure of success. It creates the life you're living.
It is crucial how we think and also how we speak – to others and to our selves. Our thoughts and believes influence our emotions. Our emotions influence our actions. And our actions influence our results. You learn how to think optimally. You learn how to discover and manage your limiting believes and self-sabotage and how to get rid of fears and frustrations that take much of your energy. Keep in mind that Mindset creates Unicorns.
Emotional Intelligence
You learn how to be aware of your feelings and how to manage them, rather than allowing them to manage you. You learn how to maintain a good emotional state and focus on what it is important. Believe it or not, but your time management, actions and results are in high degree influenced by your inner state of being, created by the way you think and feel. Your personality is how you think, act and feel.
Behaviours
In this level we explore the way in which you act. Many of our behaviours happen automatically depending on old beliefs, "wounds" and fears, which remained from different past experiences. A person often does not act as it would be most suitable because of anxieties, fears and lack of self-confidence.
You learn new behaviours and replace those that are blocking you from achieving your dreams and life vision.
Optimise your day
Firstly and extremely important is to create the best way for you to start the day. It is a time that you dedicate to yourself to prepare for the day you have in front of you: get the right mindset, a good emotional state and energy in your body – a state of resourcefulness and well-being.
You discover how to bring a good balance both in the professional and the personal area of life and between them, too. You learn how to optimise your physical and intellectual resources, to better organize your day and make a better prioritizing of your activities in order to get the most important things done.
Time/Focus Management
You learn how to become more productive and efficient and how to better prioritise your activities.
Stress Management
You learn how to maintain the optimal state of resourcefulness, which is the most important for you to complete your tasks and goals without getting overwhelmed.
Relationships and Communication
You learn how to optimise and maintain a good communication and great relationships despite the social isolation and the remote work, whether it is about the personal or the professional level.
Lifestyle Management
You revise and optimize your whole lifestyle in order for you to be more satisfied and fulfilled in this time of huge changes.
Others…
Other things/situations that, when improved, will bring you more wellbeing.
During this program you come to understand and experience that inner peace and well-being starts from the inside out.
---