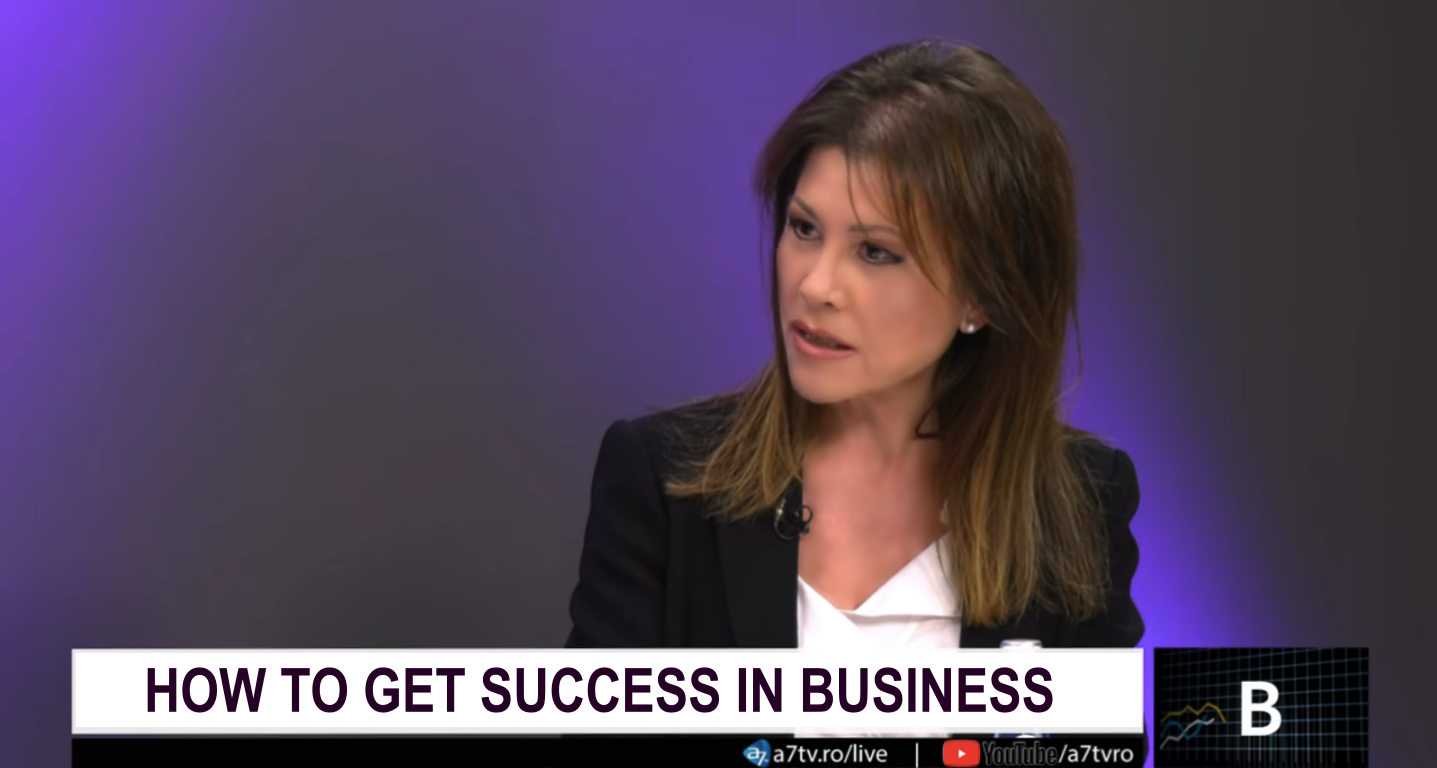 ---
AUTHENTIC LEADERSHIP AND PERFORMANCE –
From personal insight to organisational performance
---
COACHING – TEACHING – MENTORING
Why use coaching?
Because even if you are close to the top in your industry there are still opportunities to increase your success considerably.
Coaching focuses on the most important resources in an organization, its people – both as individuals and as part of the team – and brings profound changes to behaviours at any level, which generates the success of your business.
Why authentic leadership development?
For an organisation to truly excel in these times of vulnerability and profound changes, each must – on every level – show leadership and lead the tasks to the end in an optimal way. If leadership is to be truly effective, managers must be authentic and humane. Authenticity implies someone whose whole way of being, doing and relating is concordant with his or her beliefs and values. It implies a real depth of awareness about himself or herself, and a willingness and capacity to say things openly and boldly.
---
We do not receive wisdom, we must discover it for ourselves…
---
---
Did you know that the average ROI for companies investing in coaching is 700% of initial investment?
Some Benefits by Applying Coaching:
Developing leadership skills
Improving the performance and efficiency of managers
Significant improvement of organisational culture, which will increase people's motivation
Facilitates change in attitude and behaviour to ensure people bring the desired results
Develops efficient teams that ultimately contribute to basic improvements
Manages transitions that occur due to promotions
Creates a reflection framework for senior management team
Discovers and eliminates patterns and rooted behaviours that prevent growth
---
---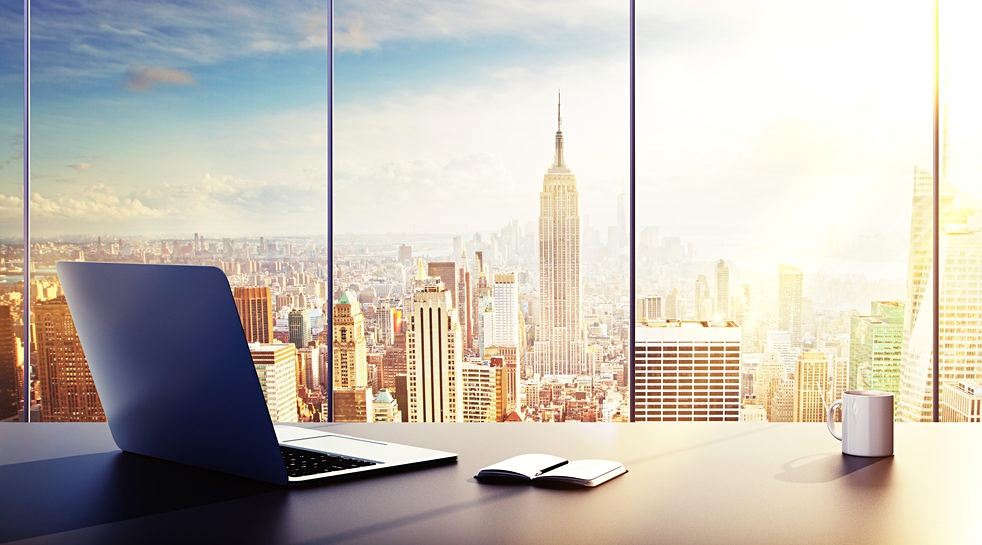 ---
---
---
---
Leadership coaching is uniquely placed to draw out the individual qualities of managers, and to help them to connect their talents productively to the achievement of organisational goals. Whether the goal is to strengthen interpersonal skills, to build team effectiveness, to enhance influence and impact, or to help managers to adapt quickly to a new role, it is through the reflective environment of leadership coaching that individual qualities can be most effectively nurtured.
The most effective leadership is the result of managers' being able to sustain the tension between personal goals and those of the organisation.
---
---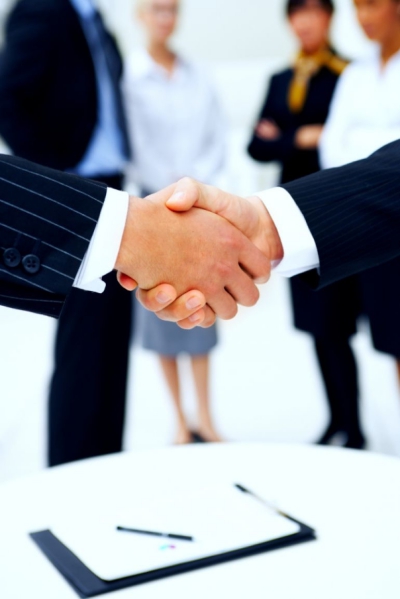 ---
---
---
Most managers rarely receive honest and direct feedback, or even hear negative things but of major importance. There are few – or not even one – people with whom to discuss "special / sensitive" situations, although they sometimes need it. So it's no surprise that more and more managers and executives appreciate the confidentiality and attention of an executive coach.
Executive coaching is based on helping you to get aware of, understand and solve the situations you have to solve every day within the business you are in. You will improve your performance in all professional and personal areas
---
---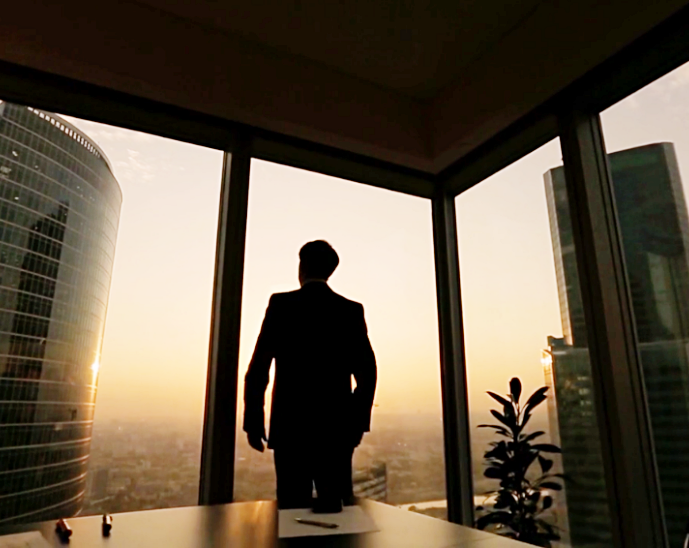 ---
---
TEAM COACHING
---
Achieve Performance and Shared Leadership with your Team
The team plays a crucial role in the success of any organisation. Team Coaching brings employees together to develop their skills, awareness and learning, to better understand the purpose of the team and how it can best work as a body.
---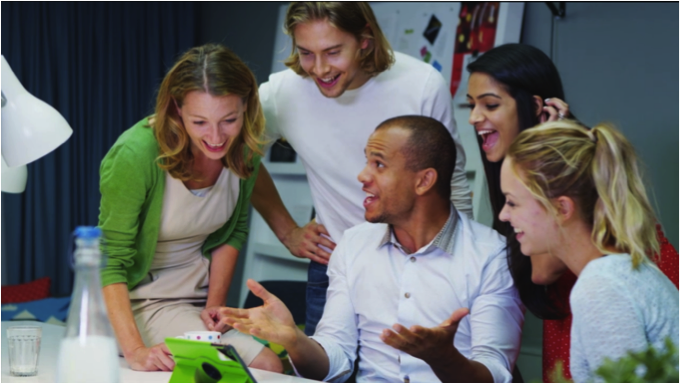 Aligning constantly with the objectives of the organisation.
Developing trust among members
Members understand, encourage and support one anotherFlexibility: division / transmission of leadership attributions
---
Some benefits
Creating a common goal – an "ego" of the team instead of the individual ego
Empowering leadership skills that fuel the collaboration and clarity of the direction to be followed
Setting clear and specific objectives
Each member understands his role and responsibility and has the necessary skills to act
Clear communication and consistent focus on achieving business goals / organization
---
LEADERSHIP DEVELOPMENT PROGRAM FOR YOUR TEAM
---
Latest studies show that you can increase your business's profit by 144% just by working with organisational culture.
Inspired by the idea that excellence begins with personal leadership, we have developed a Leadership Development program for companies – a combination of group coaching, training and teaching. It is based on the development of the authentic leadership skills of the most important resource – the employees – as well as the latest successful strategies that will optimise the business and the good work in the organisation.
A co-designed Program
In order to achieve the best possible results, this Program is created in collaboration (a co-design) with the organisation, taking into account the achievements they want to gain.
For more informations please contact us at: coaching@irinakuhlmann.com
---
A few benefits for participants and organization:
Developing authentic leadership skills
Awareness and clarification at a personal and professional level
Increasing – to doubling – productivity and efficiency
Learning techniques to help them optimally manage time, stress and emotions, balance personal and professional life. Focus on solutions.
Relational and optimal communication
---
---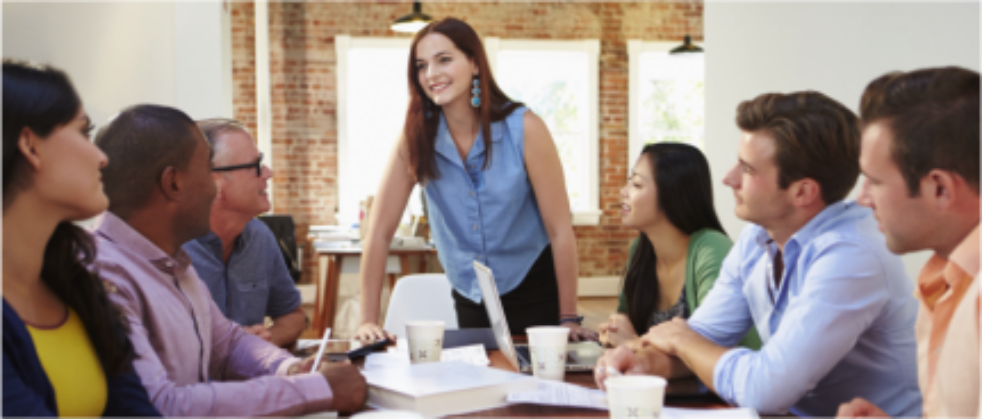 Increasing responsibility and decision making
Optimal teamwork and team development
PERFORMANCE. SUCCESS. EXCELLENCE.
---
MASTER CLASSES and TEAM BUILDINGS
---
Performance. Authentic Leadership. Excellence. Success.
Based on Coaching Technics &Teaching, the Master Classes are created in order to help the participants deepen and assimilate themes such as:
Increasing productivity, up to doubling it
New Leadership with maximum efficiency
Management of time/priorities
Optimal relation and optimal communication
Responsibility and decisions
Optimal work in team and with the team
Mindset, positive intelligence, emotional intelligence
Master Classes can be part of a Team Building, which is created in collaboration (a co-design) with the organisation involved.
Some benefits for the participants and the organisation:
Development, loyalty and preservation of talents – in the long run – in your organisation
Development of leadership skills
Awareness and clarification at personal and professional level
Increase – considerably – productivity and efficiency
Learning techniques which help you optimally manage time, stress and emotions, balance between personal and professional life
Optimal relation and optimal communication
Increasing responsibility and decision-making
Optimal work in team and with the team